Inventory of a Lost Bag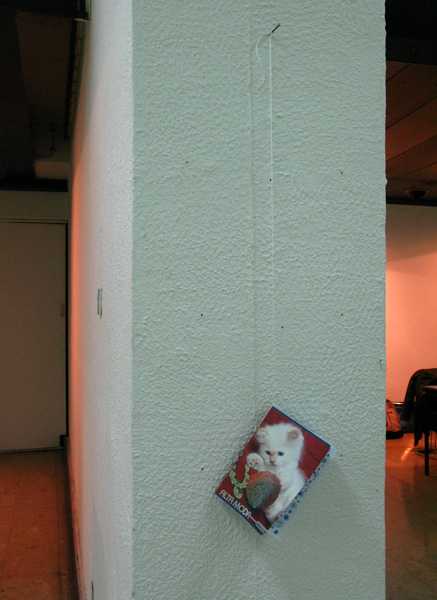 February 2014
9 x 6 inch lined book with graphite drawings

On Tuesday, February 4, 2014, we boarded a train from Vienna Meidling, Austria, to Zagreb, Croatia. Though it was supposed to be a direct train, because of weather conditions, we had to disembark in Graz, and take a shuttle bus to Spielfeld. Unfortunately, we left a small backpack behind when we got off the bus. We realized this only after the train had already left the station and though we were able to communicate our predicament to the Slovenian conductor, she told us the bus office was closed and there was nothing she could do. We emailed the lost and found office to report our bag.
Though the backpack held nothing of absolute importance, it held quite a lot of things that were necessary for daily use, some talismans we had accumulated over the years, and some anti-anxiety drugs for the flight back. To stop ourselves from running through the contents of the bag over and over in our mind, we decided to make a list, and to make a drawing for every item we had lost. This way, we had a visual inventory of our loss.
We bought a lined notebook with a white kitten and a red ball of yarn on the cover and started drawing all the items from memory that were in the bag. Of course, we also had to start buying replacements for things, such as phone and camera chargers, toothbrushes and contact lens cases. By the end of two weeks of traveling through Eastern Europe, we had kissed the bag goodbye.
Upon trying to check in to our flight out of Vienna, we realized we had made a grave mistake, and booked our return for a month later than we thought. After several anxious phonecalls, and a whole lot of money, we were able to get a flight leaving just a day after we had originally planned.
That morning of our extra day, we received an email from the lost and found in Bruck und der Mar, a small alpine town near Graz, on the other side of the mountains from Vienna. Since they couldn't ship the bag to us that same day, we decided to go and pick it up. The two hour trip took us through the Alps to a gorgeous little town and the friendliest lost and found office ever. Though they spoke almost no English, they were so happy! They had one important requirement - that we pet the cute office dog.
So our grave mistake transformed into our miracle. Though I guess if we hadn't left the bag in the first place, we wouldn't have a story.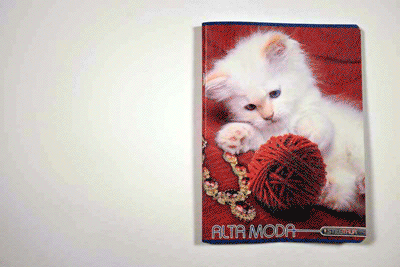 Animated gif of sketchbook.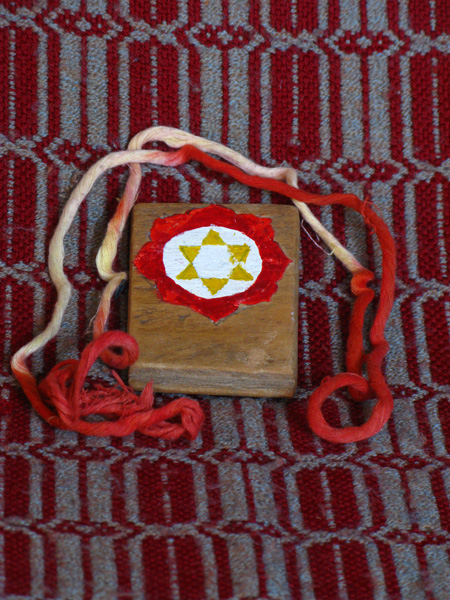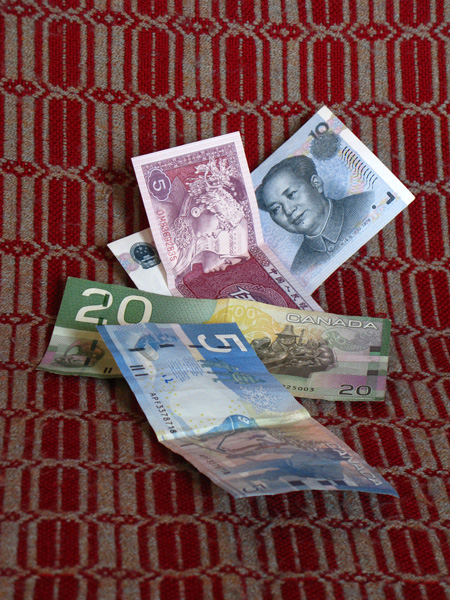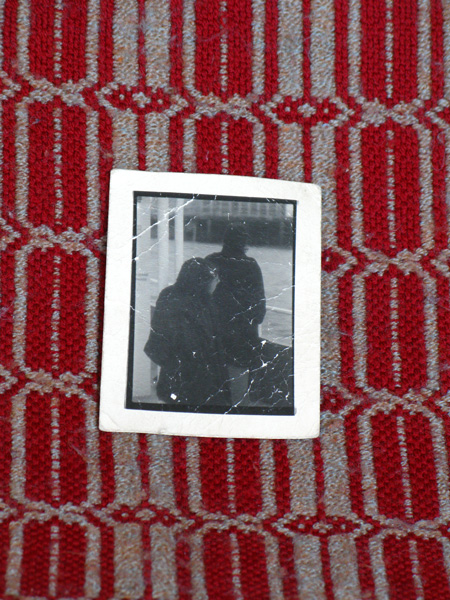 Photos of contents of bag after it was found.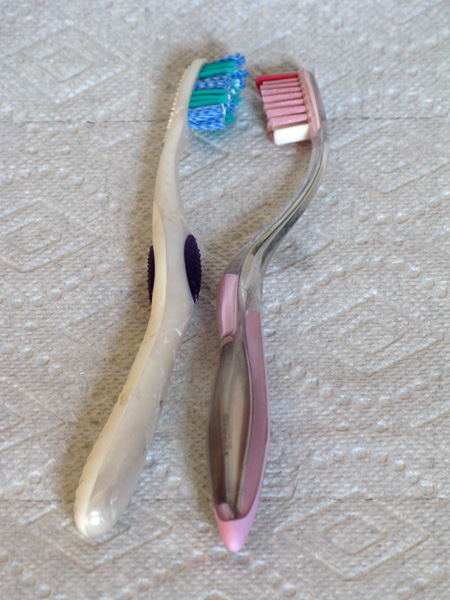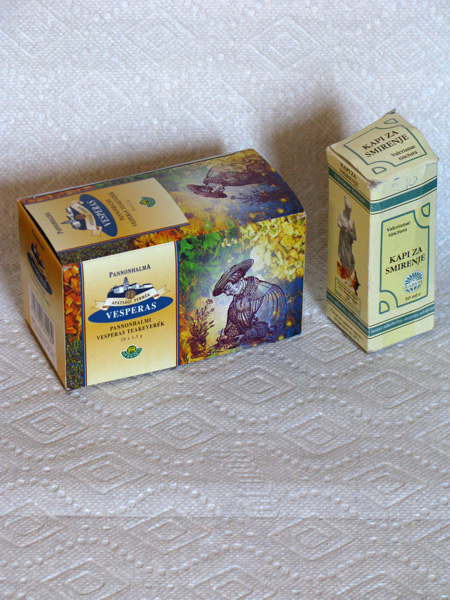 Photos of replacement items acquired while bag was missing.